April 2022 Newsletter
I hope that you will find this informative and interesting. By replacing my emails with a monthly published newsletter, I hope to keep everyone informed of what is happening at Logan concisely and purposefully. Thanks to Dr. Steve O'Keefe and Phillip Lane for developing and launching this project. It has been a very productive year, and many things are happening around campus. Thanks again for your efforts. I hope you have a great summer and enjoy the Fridays!
Three things to know
As I mentioned at our Faculty & Staff Engagement Day, we have begun to develop our Strategic Long-Range Plan (SLRP). This plan will contain our four guiding pillars and will be a five-year road map to assist us in developing yearly goals and action plans that we can measure and report quarterly. The SLRP steering committee of internal and external constituents met late in March, and our SLRP task force met on April 18. Assistant Vice-President of Institutional Effectiveness and Research has sent out surveys to the entire College community to elicit feedback on the proposed pillars, our mission statement, vision, and core values. The SLRP task force is charged with analyzing all of the data collected and refining these guiding statements and the pillars. Our overall plan is to have these ready for public comment at the June board meeting with an aim at the adoption of the SLRP and newly minted statements officially adopted at the July Board meeting. Goals will be developed and presented at our Fall Convocation Days (previously known as in-service). Thanks to our Task Force, Steering Committee, the IE&R office, and all of you for working on this vital endeavor.
About a year before I arrived here at Logan, the College went through a Facilities Master Plan (FMP) process; several projects were developed as a result of the FMP process, including the new Pedestrian Pathway, the C-Wing Extension, and the C-Wing Elevator and mezzanine projects. Since then, many incidents have happened, including the fire and COVID, but we are still on track to complete these projects in the next couple of years. The first project that looks to be moving closer to starting will be the Pedestrian Pathway, linking the Logan Fitness Center with the main campus; if all goes well, we should be breaking ground in early September. The C-wing elevator and mezzanine would follow soon after, and we hope to start the C-wing Extension in September 2023. FMPs, like a strategic long-range plan, are meant to be reviewed and adjusted, and we will begin that process in the upcoming academic year. We will review what has been completed and what needs to be addressed and adapt the plans accordingly. We will be looking to invite members of the College community to be a part of the review process next year; this won't be a full-fledged FMP but will be a deep look at our progress to make sure we are still on the right path. If you are interested in serving next year, let Jeremy Sargent know we will build a task force sometime in October for the review.
In July of this year, a group of staff will accompany me to Nashville, TN, for a summer institute developed by the Alliance for Innovation and Transformation (AFIT). The theme of the summer institute is "Talent & the Future of Work: Leading With Happiness and Humanity." Our goal in attending will be to bring back concepts and learning activities that will assist all of us in creating actionable solutions that fit our community's needs. Those who attend will be a mix of leaders from across the College. In addition to attending the summer institute, those individuals will also participate in the College's Leadership Academy this year. They will assist in leading the Academy on its continuous learning plan for the year, helping others teach what they learned at the institute.
Regards, 
Kirk Overstreet, PhD. 



President, John A. Logan College
UPCOMING EVENTS
JALC Choral Ensemble Presents a Tour of Broadway on April 29 at 7 PM Conference Center with a Pre-Concert Reception at 5:30 PM
Finish Strong Tuition Drawing Completed Entry Forms Accepted May 3-13
Final Exam Study Session May 9 from 2 PM to 5 PM in the Cafeteria
Honors Night May 9 at 6 PM
LPN Nurse Pinning Ceremony May 11 at 3 PM at the Pavilion of the City of Marion
Final Exams Begin on May 11
ADN Pinning Ceremony May 10 at 6 PM at the Pavilion of the City of Marion
Commencement May 11 at 7 PM at the Pavilion of the City of Marion
Memorial Day May 30 College Closed
RECENT NEWS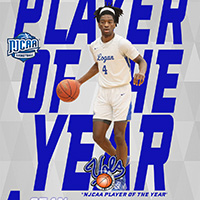 Sean East has been named the 2021-22 NJCAA Division I Men's Basketball Player of the Year. The sophomore averaged 20.9 points, 4.3 rebounds, and 5.7 assists this season.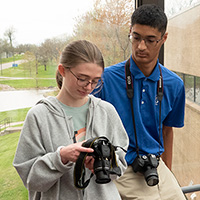 The rise of new media has increased communication between people worldwide by using digital technologies like the Internet and social media. It has allowed people to express themselves through blogs, websites, videos, pictures, and other user-generated media.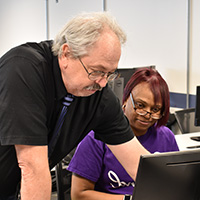 This time of year, the term Cinderella Team gets overused. There is always a team that should not be able to compete with the blue blood teams that somehow find a way to compete and win. In Colligate Cyber Defense competitions, John A. Logan College has been that team year in and year out.
JALC FACTS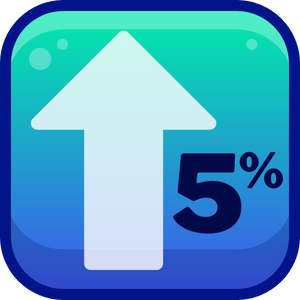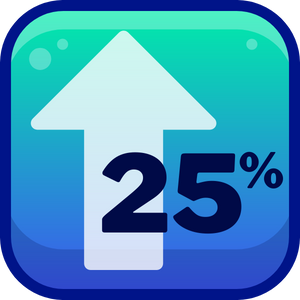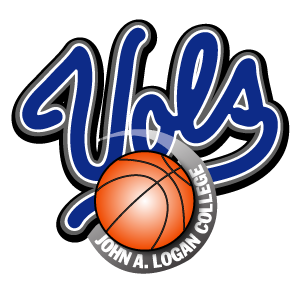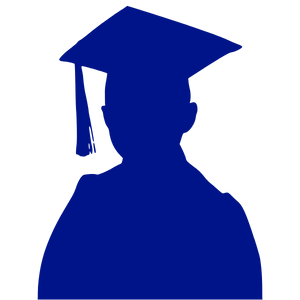 Special Section: Student Recruitment and Retention
New Student Orientation Returns to Campus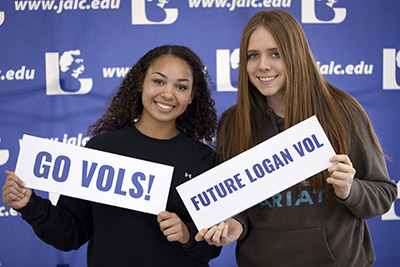 In March of 2020, Student Services staff were gearing up for the annual New Student Orientation visits from the College's in-district high schools. Everything was in place to welcome the next wave of JALC students to the campus. There was excitement and anticipation about the planned activities, and then the world shut down. While 2021 brought some return to normalcy, it did not bring the new students to campus. Instead, the staff took the show on the road.
"Last year, we made the best out of a bad situation," said Assistant Provost for Student Affairs Christy Stewart. "We visited our high schools and held the orientations, but it wasn't the same as bringing them on our campus."
As COVID restrictions lifted, staff began planning to bring the high school seniors back on campus. Early on, the decision was made that if they got the students back on campus, they would make the New Student Orientation better than ever.
According to the Coordinator of Student Recruitment, April Martinez, organizers wanted the sessions to feel more collegiate.
"We wanted the students to have more autonomy and for their day to feel more like a normal college day," said Martinez. "So this year, we let the students decide what sessions they would attend after they registered for classes. We also added more fun games and activities that went over very well."
Each morning Student Services staff welcomed the new students in the O'Neil Auditorium. The welcome doubled as a pep session highlighted by a drawing for a $500 tuition waiver and awarding of two Student Ambassador Scholarships to each school.
"Normally, the Student Ambassador Scholarships are awarded at each school's scholarship nights, but we thought it would be more exciting to announce it to the students during orientation," said Martinez. "Each spring, we select two students from each of our in-district high schools to serve as Ambassadors. These students go through a selection process, and the scholarship is for two years and is valued at $7,200 for the two years."
Martinez added that the tuition waiver drawing had one criterion: the student had to be in attendance.
"We put the names of everyone in attendance in a hat and drew out a name to receive the waiver. We gave out 17 totaling $8,500."The College will offer additional orientations during the summer months for students who did not attend the current sessions with their high school. Those dates will be announced at a later date. Individuals interested should contact their high school counselor. Registration for Summer and Fall is currently underway. For more information, contact the advisement office at registration@jalc.edu.