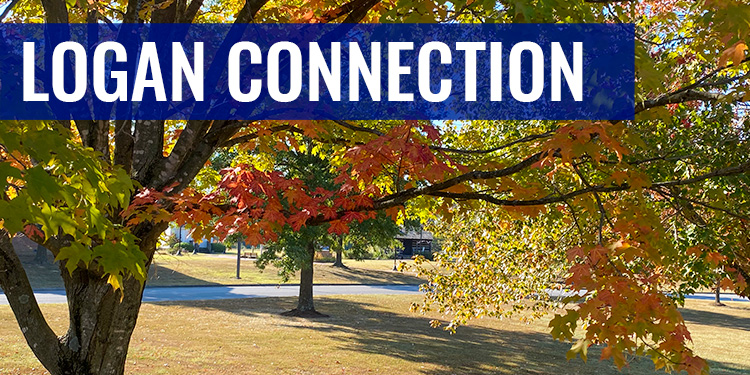 Visit the E-Newsletter Archive
October 2022 Newsletter
Message from Dr. Overstreet
Colleagues,
It has been a very busy and successful fall semester! It is hard to believe that we are already six weeks into fall 2022. As I mentioned at our convocation days, our teams did an excellent job of working with students and getting them registered and on campus. On the tenth day, we reported a headcount of 3,272 students, full and part-time. Including dual credit, we were 10.8% over fall 2021. Great work on everyone's part! As we look to the future, our SEM Taskforce will be charged with finding new tactics to help us continue our upward track. This will be an exciting time for us here at JALC!
Our five-year strategic plan has been launched, Cabinet members have developed their strategies and tactics, we are well on our way to collecting, and everyone has been busy developing their department and tactics. These will help guide us through the rest of the 2022-2023 academic year. As soon as we have all the department's tactics, we will post them on our Planning documents page of the website. I want to thank everyone for working so hard to develop your plans. This will be an essential step in our reporting to the ICCB and HLC, as well as helping guide us to success.
There has been a plethora of events here on campus and off. Recently, the student ambassadors and student senate, along with their sponsors April Martinez and Adrienne Barkley Giffin, my volunteered wife, and I helped to pick up trash on Route 13. The event is part of the Clean SOIL program developed by Board of Trustee member Glenn Poshard. It was great to see our students completing service for our community! So proud of their efforts! We have hosted several significant events since the bringing of school. Governor Pritzker and Lt. Governor Stratton visited, and we conducted a round table discussion on students' barriers. Students from JALC, Shawnee, Kaskaskia, and SIU were represented and did a great job conveying their concerns. It was great to collaborate with our regional partners and help the Governor see the many issues our students face daily. Director Fox helped to bring Connect360 to campus for a very informative panel on interacting with police and featured an interactive session led by our Criminal Justice professor Brennan Stover. The session featured leaders from our surrounding communities and our own Chief of Campus Police, Allan Willmore, and our student body well attended it.
As many of you know, we have been awarded an exceptional grant from the Department of Commerce, Economic Development Administration. The grant will allow the College to renovate and expand our HVAC and Automotive programs and build a whole new structure to house our Welding and Manufacturing programs. This will significantly add to the College's educational and career training portfolio. My heartiest congratulations to everyone who worked on bringing this grant to the College!
We have a lot of events coming this fall: Professional Development Day, Employee Appreciation Day, and our Wellness Expo are just some! Look for dates and invites to these and other events. I hope everyone is enjoying this fantastic fall weather, thanks for all you do for students and our community.
Regards, 
Kirk Overstreet, PhD. 



President, John A. Logan College
STAFF SPOTLIGHT
Manager of Human Resources Megan Mosley Receives Human Resource Certification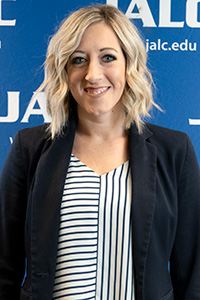 Megan Mosley, Manager of Human Resources has received certification as a SHRM Certified Professional (SHRM-CP), from the Society of Human Resource Managers. Earners of the SHRM Certified Professional credential have demonstrated their mastery of HR proficiency standards as defined by The Society for Human Resource Management (SHRM). Earners of the credential are recognized for their ability to effectively perform HR duties and responsibilities in an operational capacity.
"I am so proud of Megan for achieving this certification. It is a big commitment with number of online videos and sample exams required before you can take the exam," said Assistant Vice President for Human Resources Johnna Herren.  "Dr. Clay Brewer was really the one that encouraged Megan to do this, and I know how much it meant to her when she sent him a picture of her registration form when she began studying."
  According to Herren, the certification exam is extremely difficult and requires an ongoing commitment.
"Megan studied for at least 6 months, and that's not easy to do with 2 small boys at home," said Herren. "SHRM credential holders are required to recertify every 3 years by earning professional development credit or by retaking the exam.  Megan continues to advance her HR knowledge with webinars available through SHRM.  The exam itself was timed and contains a lot of situational judgment questions."
Megan Moseley has been employed at JALC since 2014. She graduated from both Southeastern Illinois College and the University of Southern Indiana.
English Instructor Publishes New Book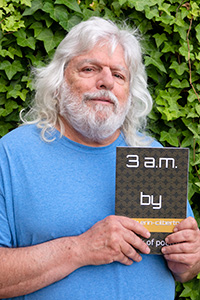 Long-time Instructor of English, Ken "Fog" Gilbert, has published a new book of Poetry titled 3 a.m. under his pen name, jacob erin-cilberto. Gilbert has written and published poetry since 1970, and his work has appeared in hundreds of magazines and journals. He has published 18 volumes of his work.
According to the former VP of the Illinois State Poetry Society, Jim Lambert, this is Gilbert's best work.
"This collection is his best. He reaches into our hearts and tugs at so many things, and it is a symphony of poetry," said Lambert.
3 a.m. and other works by jacob erin-ciblerto are available at the JALC Bookstore.
UPCOMING EVENTS
October 10 and 11 Registration Drive
October 12 Second half 8-week classes begin
October 16 Men's Basketball Jamboree at SIU Rec Center
October 17 Spring Registration Begins, Home Volleyball vs. Wabash
October 22 Logan Fitness Pumpkin Plunge
October 30 Fall Band and Orchestra Concert
RECENT NEWS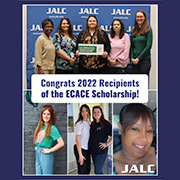 According to Toliver, the scholarship will pay all of your school expenses. The scholarship is ongoing while funding lasts; students can apply at any time.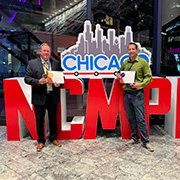 The John A. Logan College Office of Marketing, Public Relations, and Communications won first and second place in the Television Ad Series Category. The Future is in Your Hands JALC CTE won the Gold Medallion, and Why Would You Go Anywhere Else JALC Alumni Testimonials won the Silver Medallion.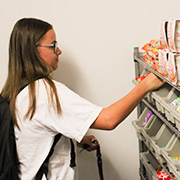 o help students facing food insecurities, John A. Logan College has converted a former office, Room C 200C in the Student Services Wing, into a new Food Locker. The Food Locker is a free service to students that provides nutritious on-the-go snacks for breakfast, lunch, and dinner with no questions asked.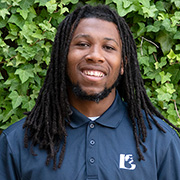 Robert Frost's famous poem, The Road Not Taken, describes the choice between two paths. The traveler in the poem chooses the least traveled path and says it made all the difference. The story could describe the life of John A. Logan College Student Trustee Jeremiah Brown, who had to either stay on the path his life was on or choose a new direction.
JALC FACTS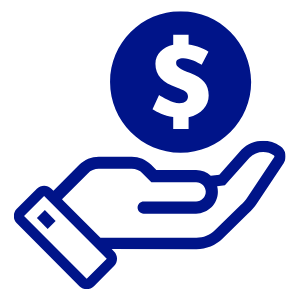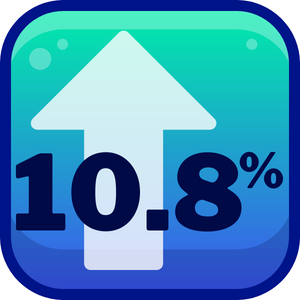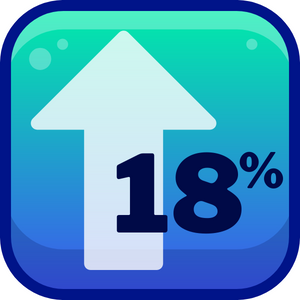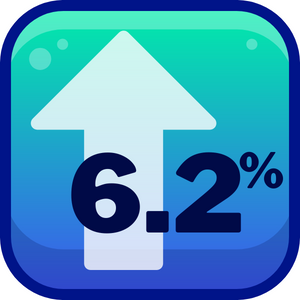 Special Section: Recent Photos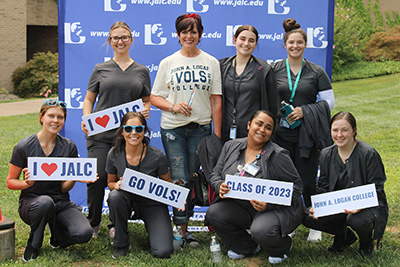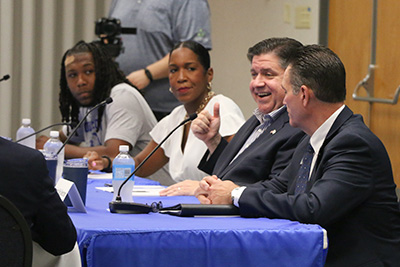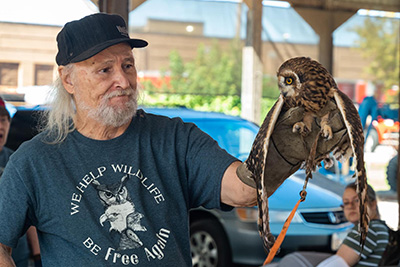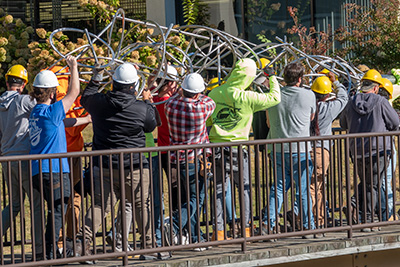 Coming Soon!
New Faces New Places
Logan Connection will be adding a new section that will highlight new employees and current employees that have moved into a new position. If you are a new employee or in position at the College please contact the Marketing, Public Relations, and Communications Department at steveokeefe@jalc.edu to arrange a photo.