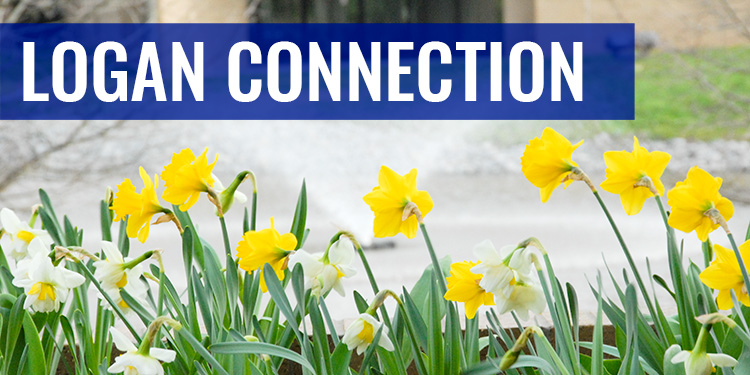 Visit the E-Newsletter Archive
Welcome to Our New E-Newsletter!
Three things to know
Summer has begun, and I hope that everyone is enjoying the four-day work week when possible. We have quite a lot going on throughout the summer, even with the reduced work schedules, and I hope everyone will be able to take some well-deserved time off and rest.
On June 9th and 10th, I will be in Chicago for the Illinois Community College President's Council Annual Meeting and the Illinois Community College Trustees Association Awards banquet. The banquet will be honoring several John A. Logan community members and students. Including our outstanding HVAC student Ashlyn Jackson, the winner of ICCTA's 2022 Gandhi/King Peace Scholarship, and Alexis Parchman, who is pursuing an Associate in Arts degree, recipient of the 2022 Paul Simon Student Essay Scholarship. Our Faculty and Adjunct Faculty of the year recipients, Joe Dethrow (full-time faculty Mathematics) and Gretchen Hilliard-Cudworth (adjunct-faculty, Art), will be recognized for their outstanding work. Finally, ICCTA will recognize Trustee Jake Rendleman with a special Trustee Award for 25 Years of exceptional board service.  
I want to invite everyone to join us for our Juneteenth Celebration in the Waterfall Courtyard on Saturday, June 18. The event will include live entertainment, music, arts, food, vendors and games, a dance competition, storytelling, poetry, and other family fun activities. The celebration is from noon to 3 pm; I hope to see you there! Juneteenth commemorates the emancipation of enslaved African-Americans; its origin began in Galveston, Texas, on June 19, 1865, when Union Army General Gordon Granger proclaimed General Order No. 3, which declared freedom for enslaved people in Texas. (https://www.juneteenth.com/history) 
Many of you know that we have been making organizational changes here at Logan, and I have heard that there have been some rumors and questions regarding the changes. In July, I will set aside several dates for open sessions with professional staff (all are welcome) to meet with myself and cabinet members to discuss these changes and why they are taking place. We will focus on several topics, including the new professional staff levels, organizational changes, and our revised administrative procedures. I encourage everyone to come to the meetings; they will be brown bag sessions, so bring your lunch and questions.  Again, I hope you enjoy your summer, and all that southern Illinois affords us.
Regards, 
Kirk Overstreet, PhD. 



President, John A. Logan College
UPCOMING EVENTS
June 12 – Last day to Withdraw at 100% for Summer
June 18 – Juneteenth Celebration in the Waterfall Courtyard
June 20 – Juneteenth Holiday Observed College Closed
June 22 – Blood Drive
June 28 – Board of Trustees Meeting
RECENT NEWS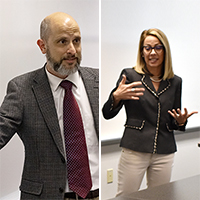 Associate Professor of Mathematics Joseph Dethrow has been selected as the 2022 Outstanding Faculty member, and Gretchen Cudworth, a Humanities Instructor, has been named the 2022 Outstanding Adjunct Faculty Member.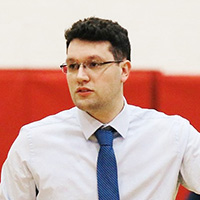 John A. Logan College is excited to announce that Tyler Smithpeters has been named the College's seventh Head Men's Basketball Coach. Smithpeters has spent the past four years as an assistant at the College under Coach Kyle Smithpeters. During his time as an assistant, the program has gone 102-19 with three consecutive Region 24 titles and produced two of the last three National Players of the Year.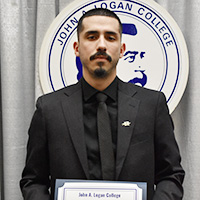 John A. Logan College recently held the Fifty-Fourth Honors Night, honoring top students from various programs.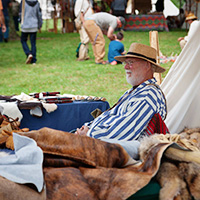 John A. Logan College and the Illinois Department of Agriculture, along with title sponsor Black Diamond RV, announce that the College's popular celebration of National Hunting and Fishing Days will temporarily relocate to the Du Quoin State Fair Grounds. The annual event is scheduled for September 24th and 25th, 2022.
JALC FACTS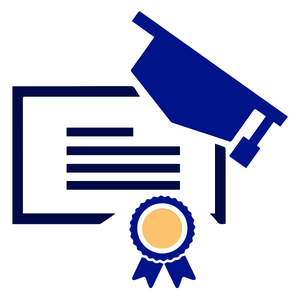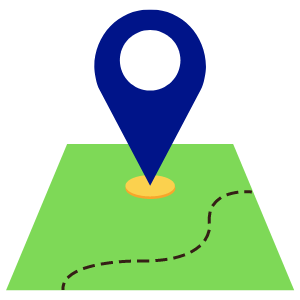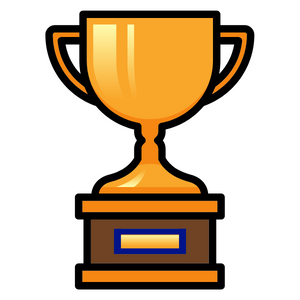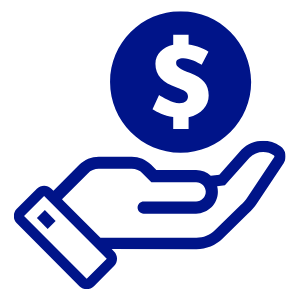 Special Section: Recent Photos