Clubs at JALC
Your Education. Your Experience.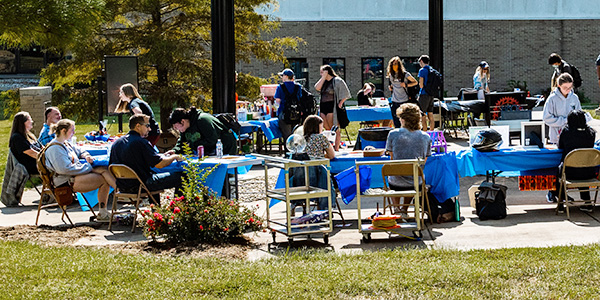 Our clubs and organizations offer a variety of opportunities to explore your interests, develop leadership skills, provide community, and stay healthy.
Whatever your interests may be, you'll be sure to find other students who share in them at JALC. Find clubs that focus on topics like shared fields of study, service and volunteerism, the arts, games and more. JALC hosts numerous fun and interesting events throughout the year check out the student life calendar to always be up to date on events around campus.
For more information about clubs, contact us at studentlife@jalc.edu, (618)985-2828 Ext. 8922 or 8240, or C214.