Additional Resources
Transportation
Rides Mass Transit District will run their usual JALC route for Fall 2021. More information is available at http://www.ridesmtd.com/john-a-logan-information/ or 877-743-3402.
Local Testing Information
Vaccine Information
Personal Counseling
Students come to counseling for a wide variety of concerns. The John A. Logan Community College Counselor supports the psychological well-being of our community and services are available at no cost to currently enrolled JALC students. In counseling, you will receive support and find a place to talk about your feelings as you navigate your academic and personal experiences.
Personal Counseling is offered through the Student Success Center. Learn more at their Personal Counseling page.
Services Available at Centerstone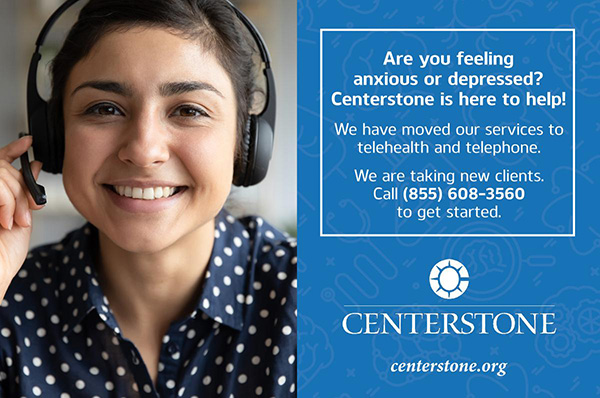 Centerstone provides help to those who are struggling with mental health issues and/or substance use disorders during the COVID-19 pandemic through telephone and telehealth sessions with our caring and expert professionals. Call (855) 608-3560 for help.