Additional Resources for Students
Online Tutoring
The college is assessing our capabilities to offer academic support services remotely and will provide additional updates as they become available.
Library
Checked Out Items
For the time being, please keep any checked out books or other materials. We will extend due dates and waive any late fines.
Electronic Resources
JALC provides access to eBooks and databases on the library homepage. Students, Faculty, and Staff can access databases off-campus much in the same way they do on-campus. If you are accessing databases off-campus, simply click on the link for the database you wish to use. You will be automatically directed to a login page, prompting you to enter your Logan Volmail credentials.
Reference and Instruction
A Reference Librarian is available via email to answer questions, provide instruction, and help with research. Send inquiries to library@jalc.edu.
Additional Links
Transportation
Rides Mass Transit District will resume their usual JALC route for Spring 2021. More information is available at http://www.ridesmtd.com/john-a-logan-information/ or 877-743-3402.
Personal Counseling
Students come to counseling for a wide variety of concerns. The John A. Logan Community College Counselor supports the psychological well-being of our community and services are available at no cost to currently enrolled JALC students. In counseling, you will receive support and find a place to talk about your feelings as you navigate your academic and personal experiences.
Personal Counseling is offered through the Student Success Center. Learn more at their Personal Counseling page.
Services Available at Centerstone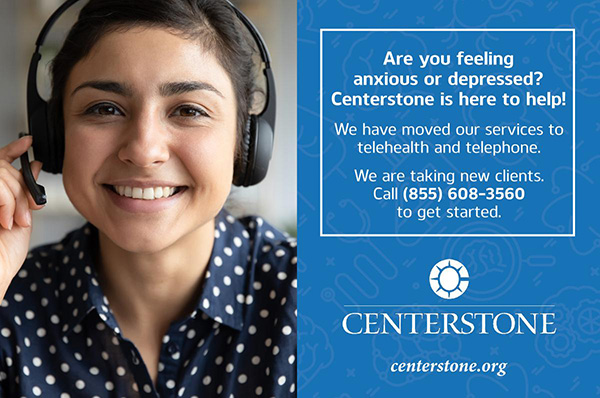 Centerstone provides help to those who are struggling with mental health issues and/or substance use disorders during the COVID-19 pandemic through telephone and telehealth sessions with our caring and expert professionals. Call (855) 608-3560 for help.